Europa Radio Jazz
The Sound of Jazz

Europa Radio Jazz
Europa Radio Jazz broadcasts in streaming all around the world.
It can be listened
to throughout the Web or via Alexa smart speakers or also with the iOS and Android App (plus CarPlay and Android Auto) named "thesoundofjazz".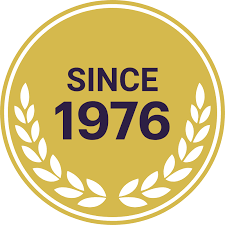 Our Values...
Europa Radio Jazz was created at the end of the '70s in the Milan area (Italy) on the 88.3 MHz. Right now the Headquarters is in the French Riviera and Europa Radio Jazz broadcasts in streaming all around the world and can be listened to throughout the Web or via Smart Speakers or also with the iOS and the Android App named "thesoundof jazz". You may even choose the sound quality to listen to.
Europa Radio Jazz is a non-profit organization aimed at providing listeners with musical and cultural information relevant to quality Jazz.
Over the years we have also accumulated more than 15.000 hours of the best jazz music and we are keen to share our archives with all of you.
What's New...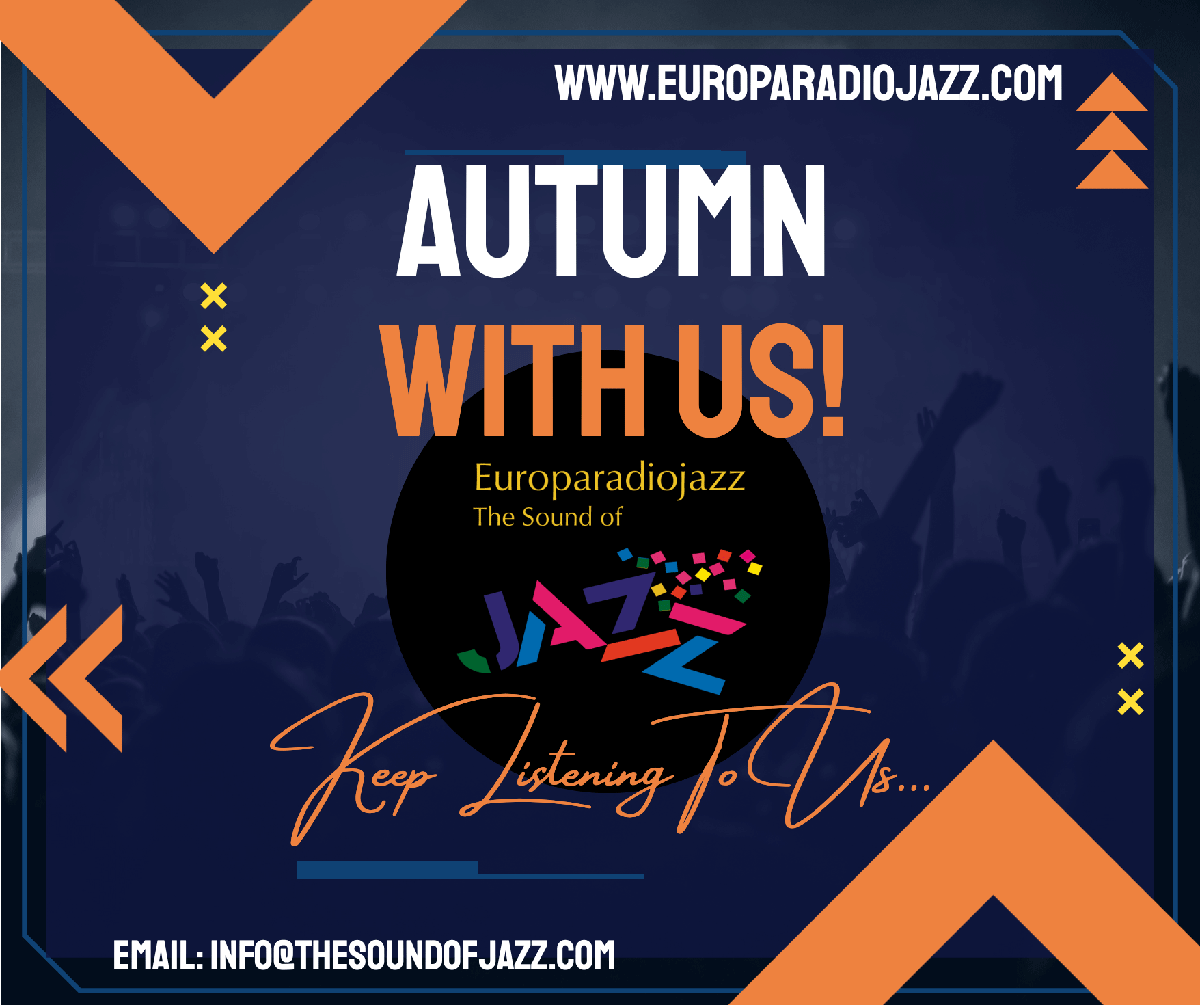 Dedication of the month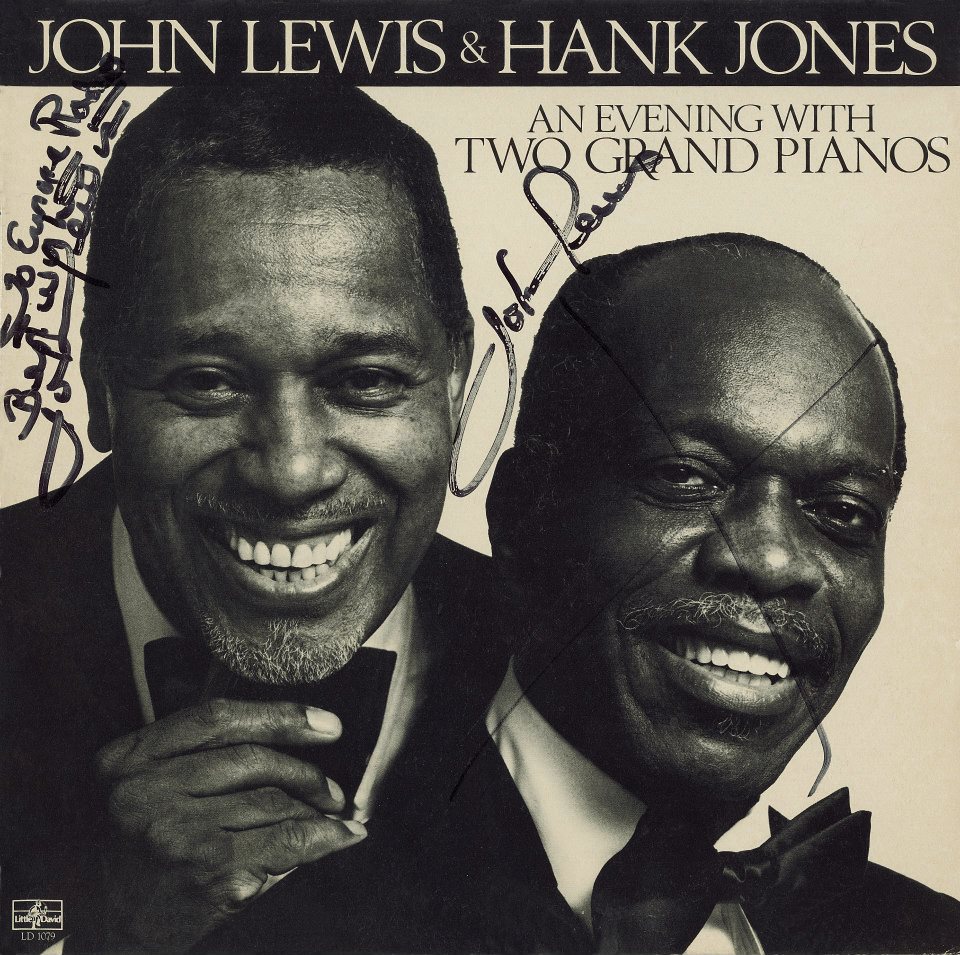 Why listen to Europa Radio Jazz
You have many reasons to listen to Europa Radio Jazz. Here below are just a few...
World-wide radio station
You can listen to Europa Radio Jazz everywhere in the world.
Listen to us
You can listen to us in many ways: on the web site, on smart speakers or mobile Apps.
24/7 - HD quality
Our programmes are well selected and broadcast in HD 24 hours a day.
World-Class Jazz
Our channel is not a repetitive mix of songs but a very wide selection of great music.
All-time greatest artists
Our free jazz stream features some of the greatest artists all-time.
Our selection
You can listen to great jazz sounds and American music from the 30's, 40's and 50's as well.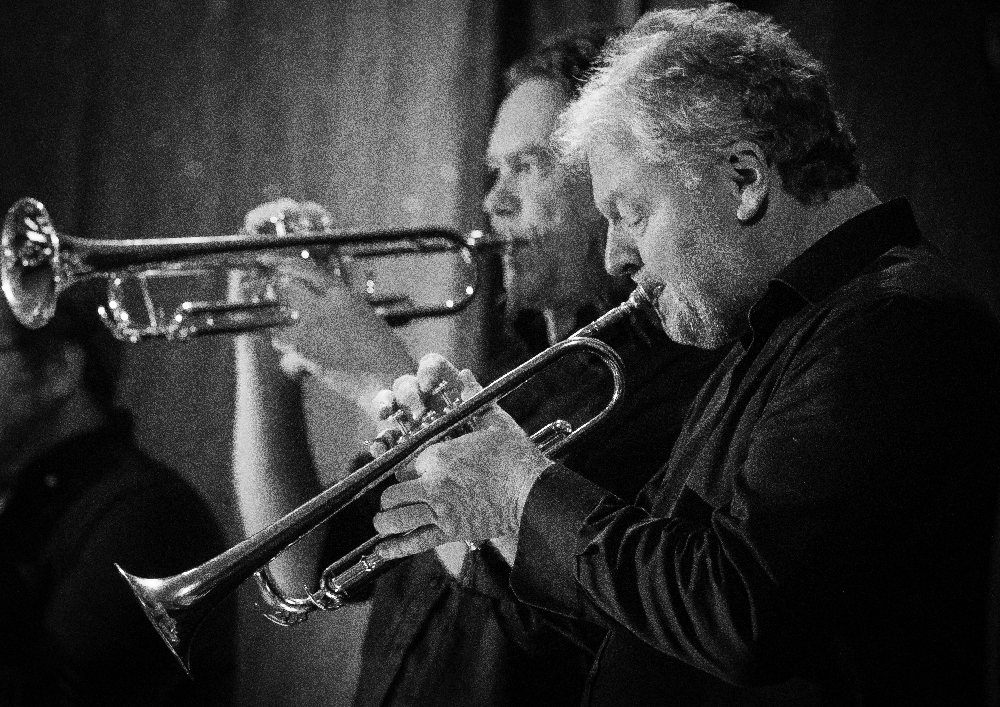 Get to know the story of Jazz music!
An opportunity for Brands all around the world...
Have you ever thought of being one of the main sponsors of a radio station that broadcasts worldwide?
To know how Europa Radio Jazz can help you, just write to us:  info@thesoundofjazz.com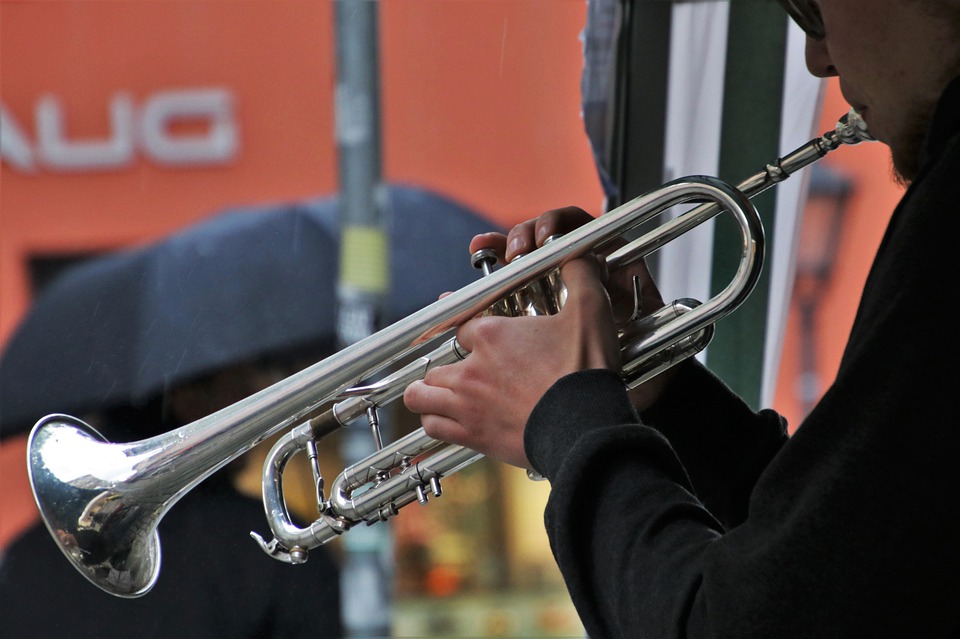 Jazz News and articles from the "All About Jazz" web site
PERFORMANCE / TOUR: The Django Kick-Starts The New Year With Pat Martino Tribute, CD Release Concerts, A French Jazz Festival, And More

The Django

, downtown Manhattan's premier jazz club, begins 2022 by opening its doors another day—now, patrons can enjoy jazz in the cellar six days a week Monday-Saturday. On January 6th, The Django stage humbly hosts an evening dedicated to the great guitarist Pat Martino comprising a documentary screening, and tribute concerts by Rick Germanson, four all-star guitarists Peter Bernstein, Dave Stryker, Paul Bollenback and Mark Whitfield, and special guests...
The Persistence of Big Bands

It's faintly amazing to be able to talk at all about big-band recordingsand#151;pluraland#151;emerging during an ongoing pandemic with no end in sight. Nonetheless it's a milieu that still enjoys plenty of devotion, and musicians (especially jazz players) are no strangers to realizing ideas that seem practically impossible...

[ read more ]
What our listeners say about us
«I continuously enjoy your great programming, music is really first class. It's the real Sound of Jazz. Thanks.
What our listeners say about us
«I truly enjoy this radio station….I love the sound. You really make a difference. Thank you.
We love to receive feedbacks and comments from our listeners around the world.
If you wish, send us an email with your thoughts, adding your name (your picture as well, if you like) and the place you listen to us from!
Europa Radio Jazz - Live on Twitter
europaradiojazz
3 Hours ago
RT
@europaradiojazz
: Your support is very much appreciated. If you like our radio station and what we do for you every day, do not forget t…
Partners of Europa Radio Jazz