Europa Radio Jazz
The Sound of Jazz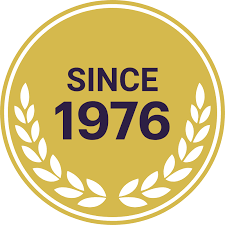 Our Values...
Europa Radio Jazz was created at the end of the '70s in the Milan area (Italy) on the 88.3 MHz. Right now the Headquarters is in the French Riviera and Europa Radio Jazz broadcasts in streaming all around the world and can be listened to throughout the Web or via Smart Speakers or also with the iOS and the Android App named "thesoundof jazz". You may even choose the sound quality to listen to.
Europa Radio Jazz is a non-profit organization aimed at providing listeners with musical and cultural information relevant to quality Jazz.
Over the years we have also accumulated more than 15.000 hours of the best jazz music and we are keen to share our archives with all of you.
Dedication of the month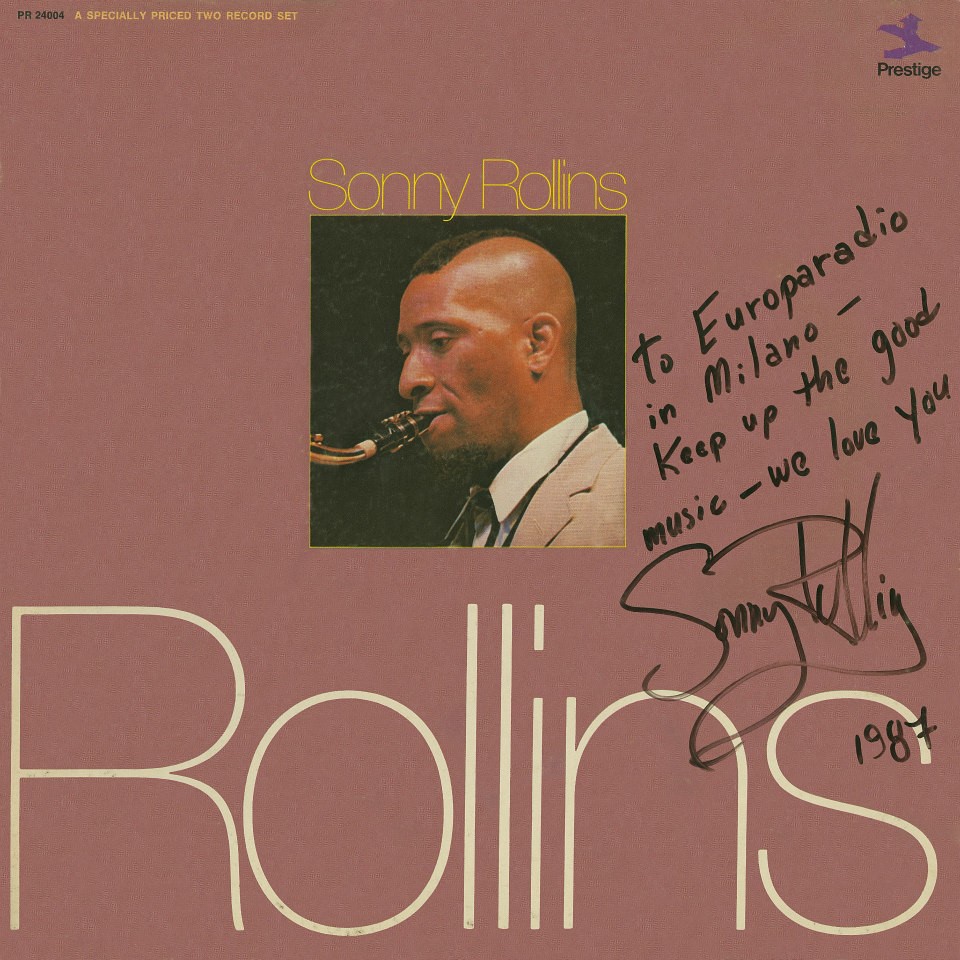 Why listen to Europa Radio Jazz
You have many reasons to listen to Europa Radio Jazz. Here below are just a few...
World-wide radio station
You can listen to Europa Radio Jazz everywhere in the world.
Listen to us
You can listen to us in many ways: on the web site, on smart speakers or mobile Apps.
24/7 - HD quality
Our programmes are well selected and broadcast in HD 24 hours a day.
World-Class Jazz
Our channel is not a repetitive mix of songs but a very wide selection of great music.
All-time greatest artists
Our free jazz stream features some of the greatest artists all-time.
Our selection
You can listen to great jazz sounds and American music from the 30's, 40's and 50's as well.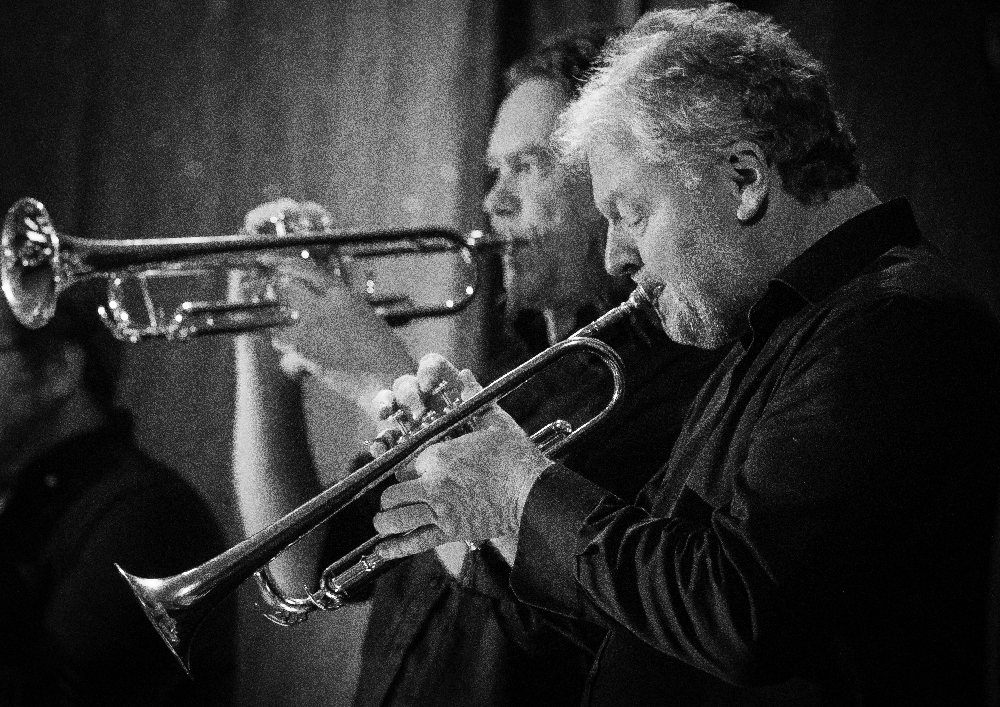 Get to know the story of Jazz music!
An opportunity for Brands all around the world...
Have you ever thought of being one of the main sponsors of a radio station that broadcasts worldwide?
To know how Europa Radio Jazz can help you, just write to us:  info@thesoundofjazz.com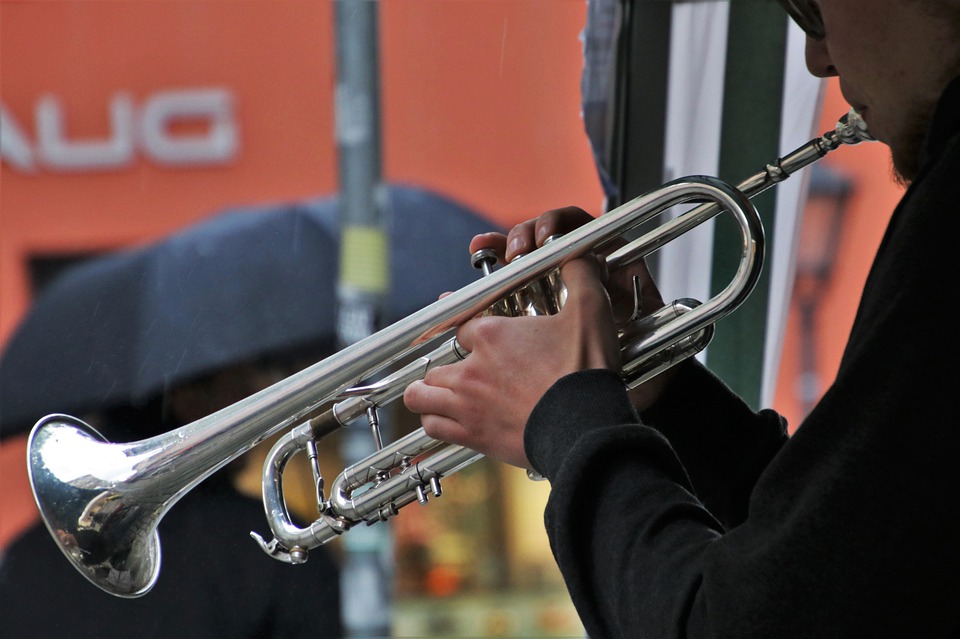 Jazz News and articles from the "All About Jazz" web site
Jon Hendricks: An Essential Top Ten Albums

Considering he reached the ripe old age of 37 before recording an album, Jon Hendricks' jazz legacy is remarkable. Although a singer, in his head he was more of an instrumentalist. When he improvised, he would imitate the tenor saxophone, the flute, the trombone, or the double-bass. His professional singing career lasted from 1932, when he was 11, to 2015 when, aged 94, he recorded some of his own lyrics to a collection of

Thelonious Monk

tunes (these recordings are as yet unreleased)...

[ read more ]
George Wein: Dinosaur Walks the Earth


From the 1995-2003 archive: This article first appeared at All About Jazz in June 2000. George Wein is in his 47th year of producing jazz festivals. He invented them, going back to the first Newport Jazz Festival in 1954. Now they take place all around the globe. He's 75 in October, but still going strong...
Europa Radio Jazz - Live on Twitter
europaradiojazz
7 Days ago
Dear listener, we like to inform you that Europa Radio Jazz has now a brand new website. You can visit it by typing…
https://t.co/rGQBPWZOdj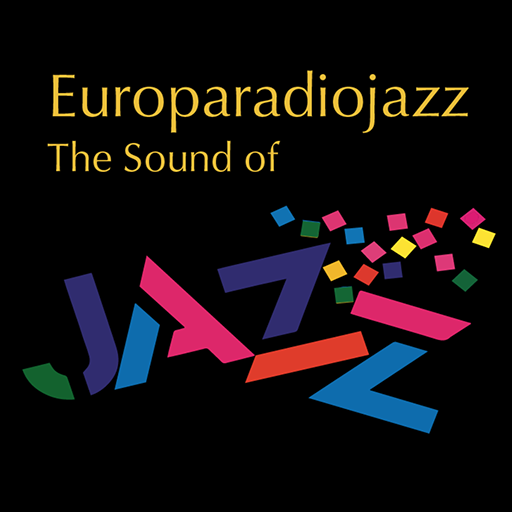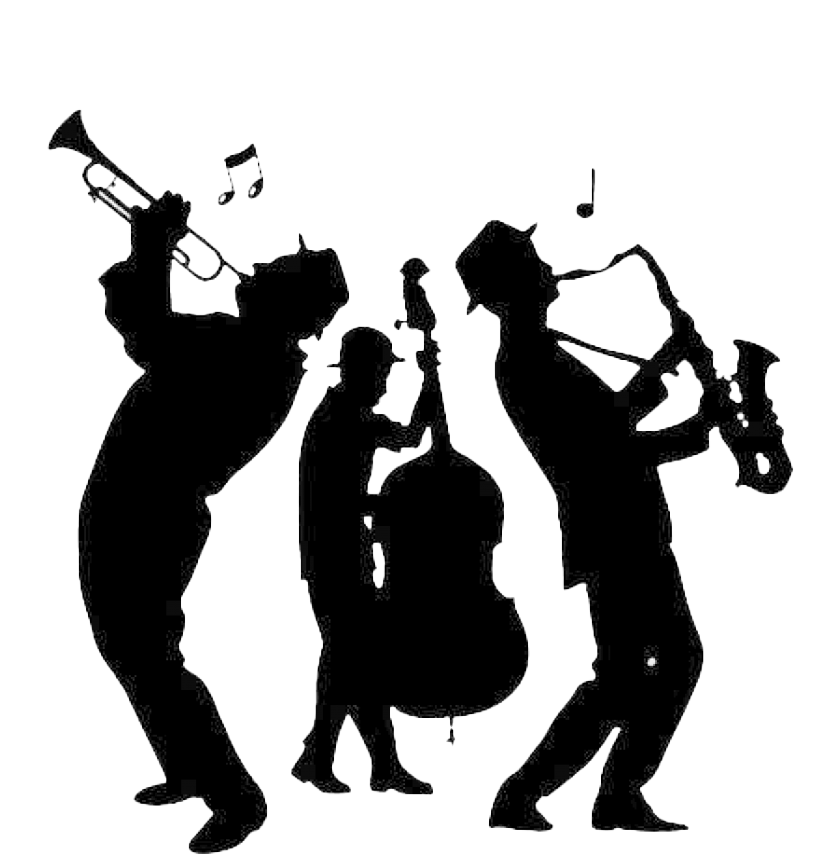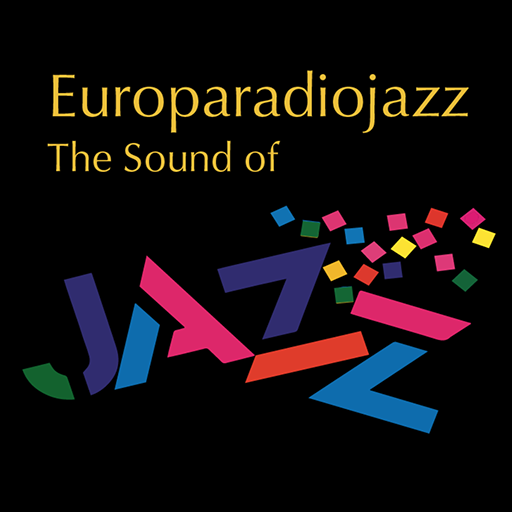 The 6 P.M. (CET) Weekly Appointments
Let us know with what you listen to Europa Radio Jazz...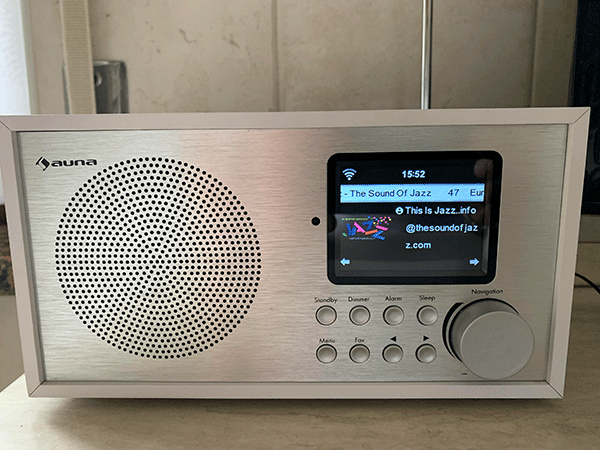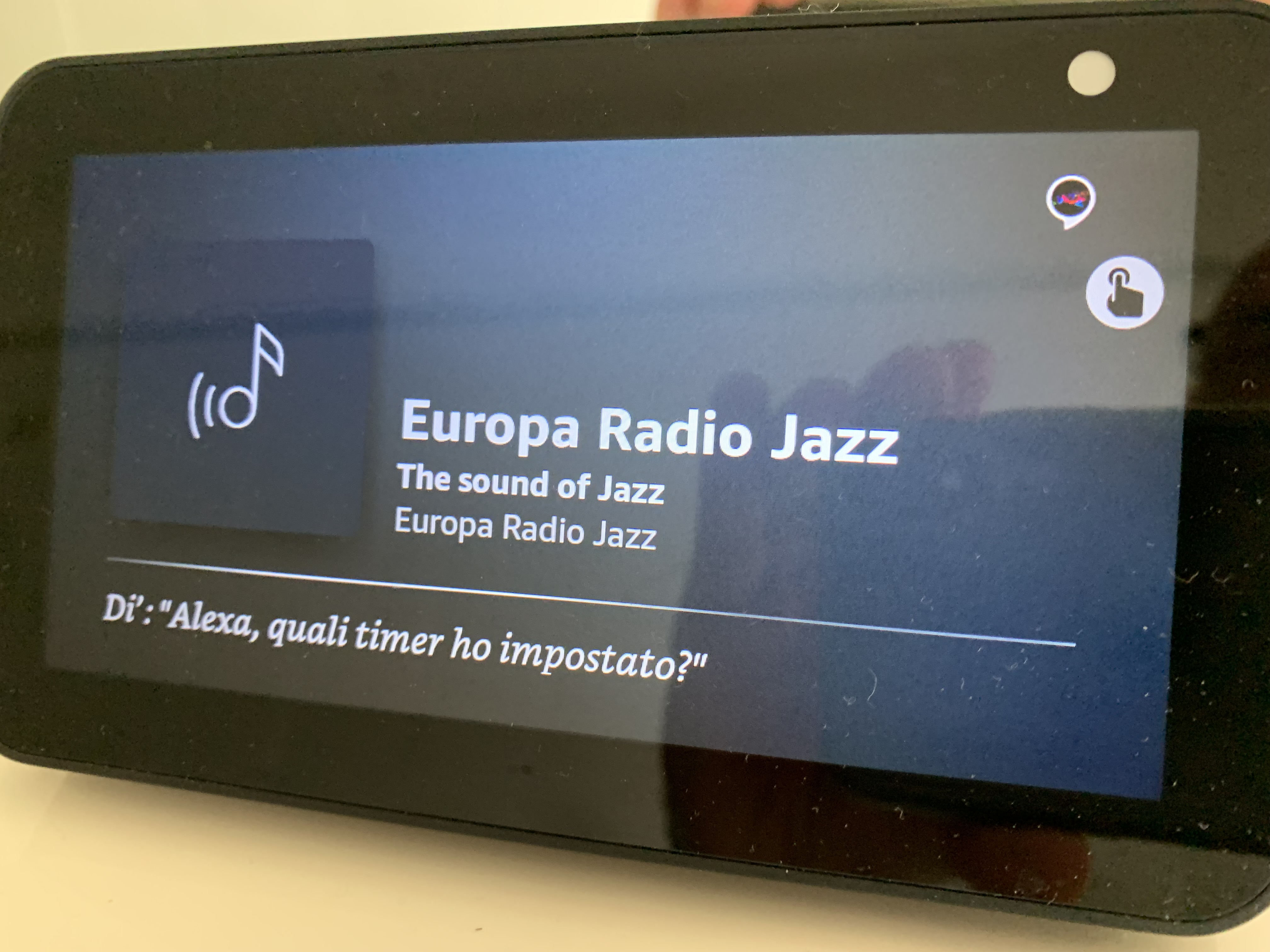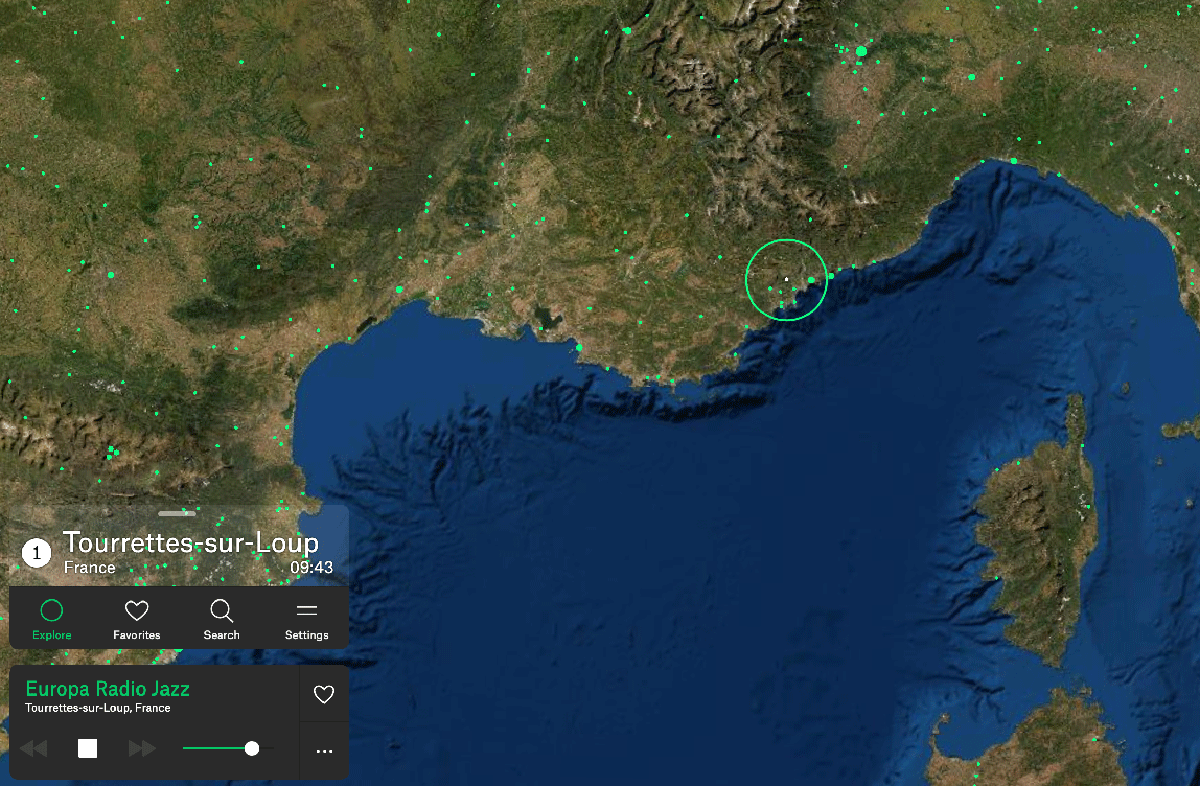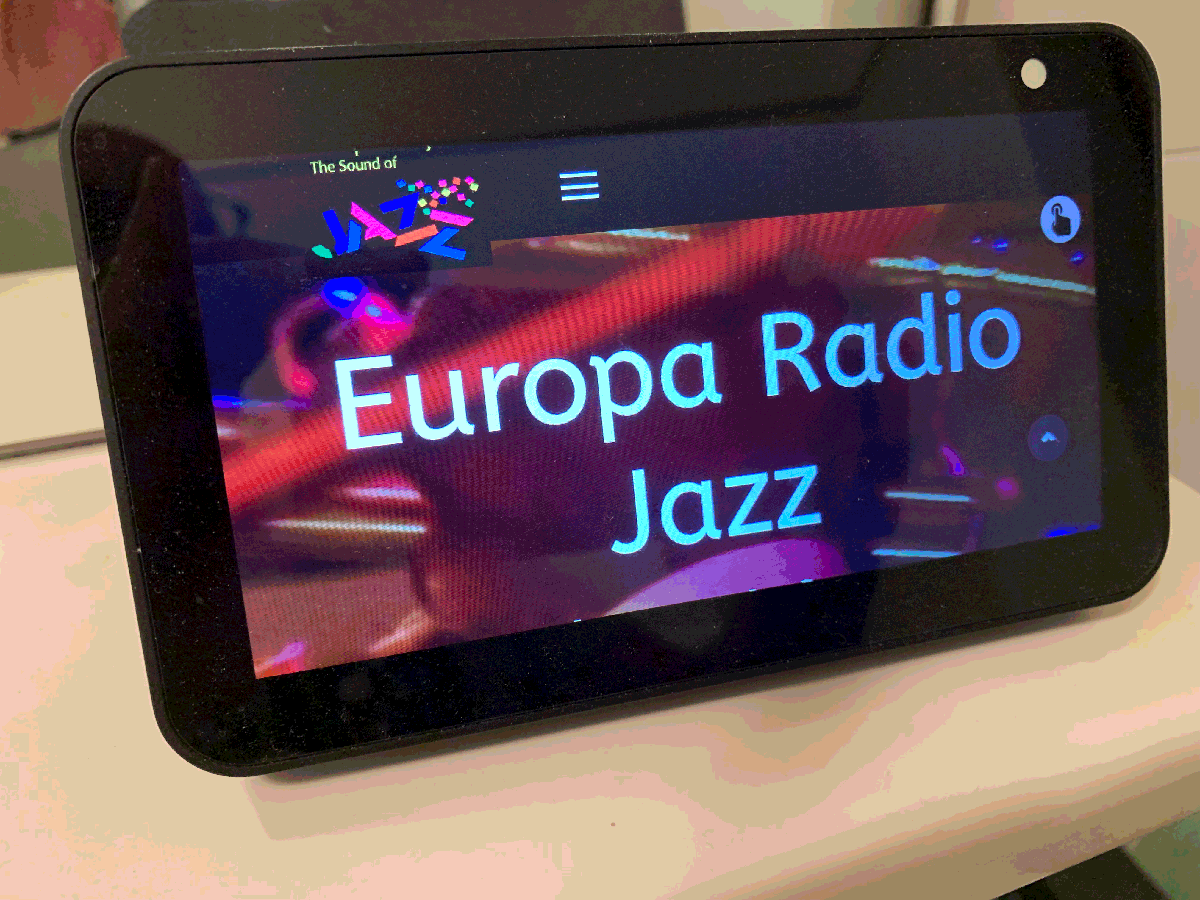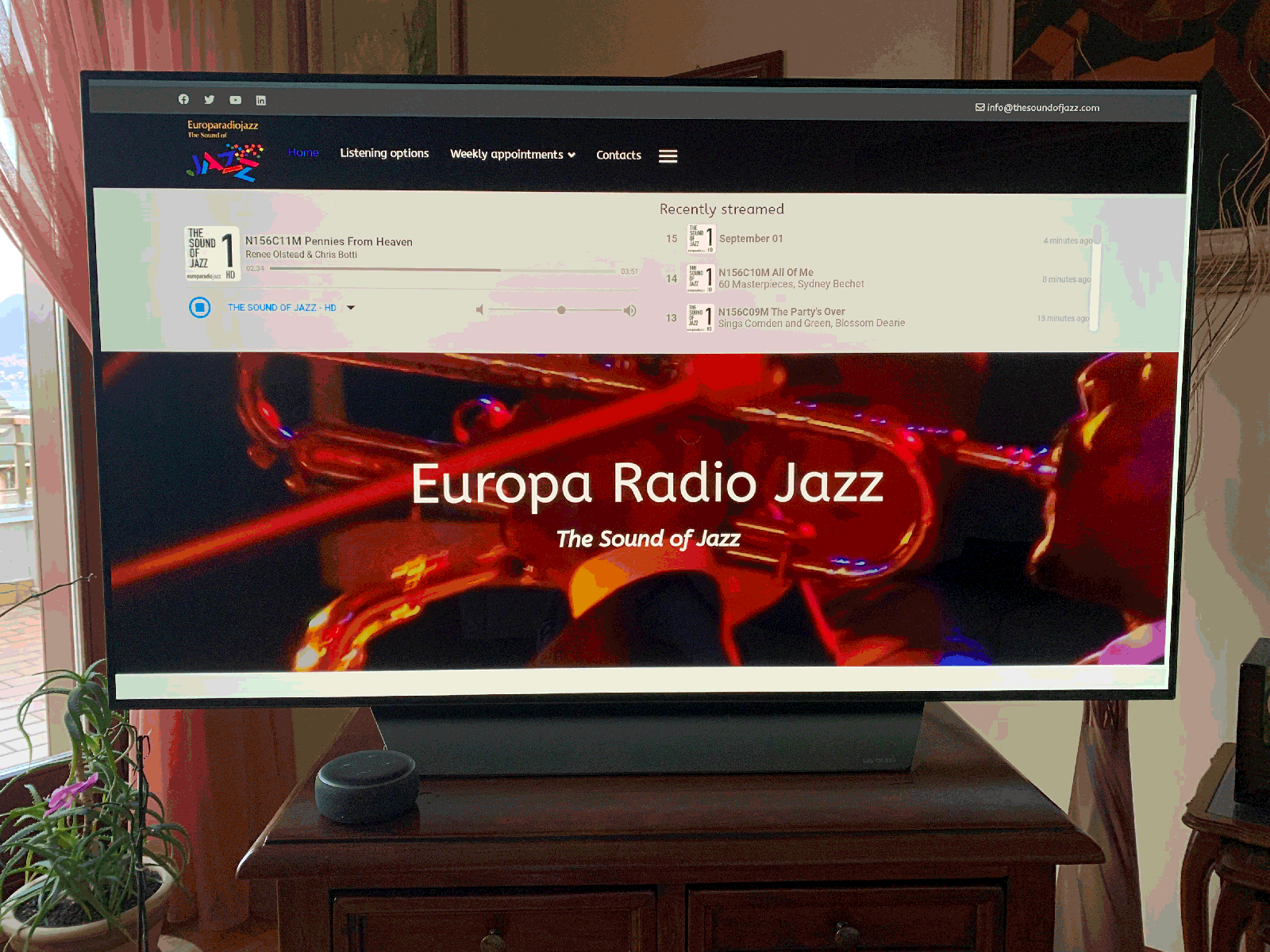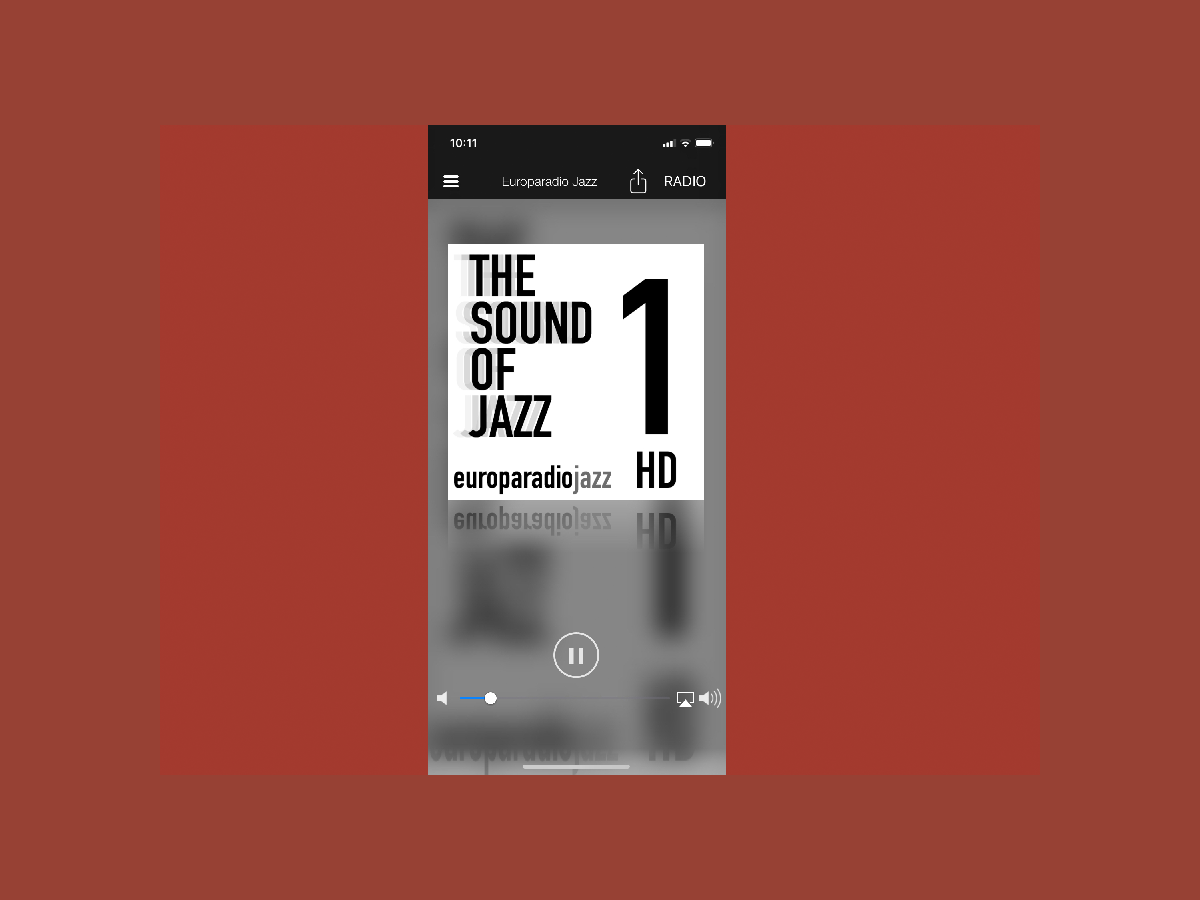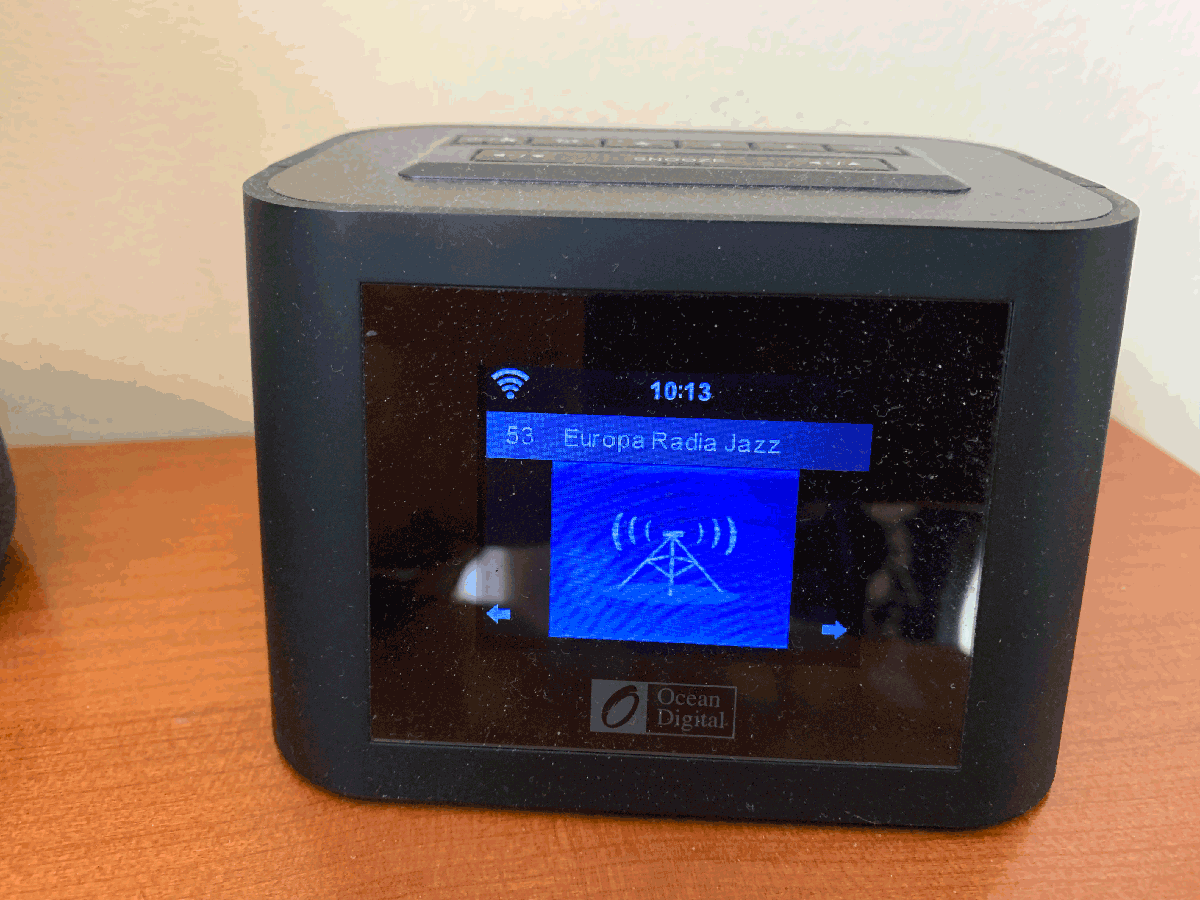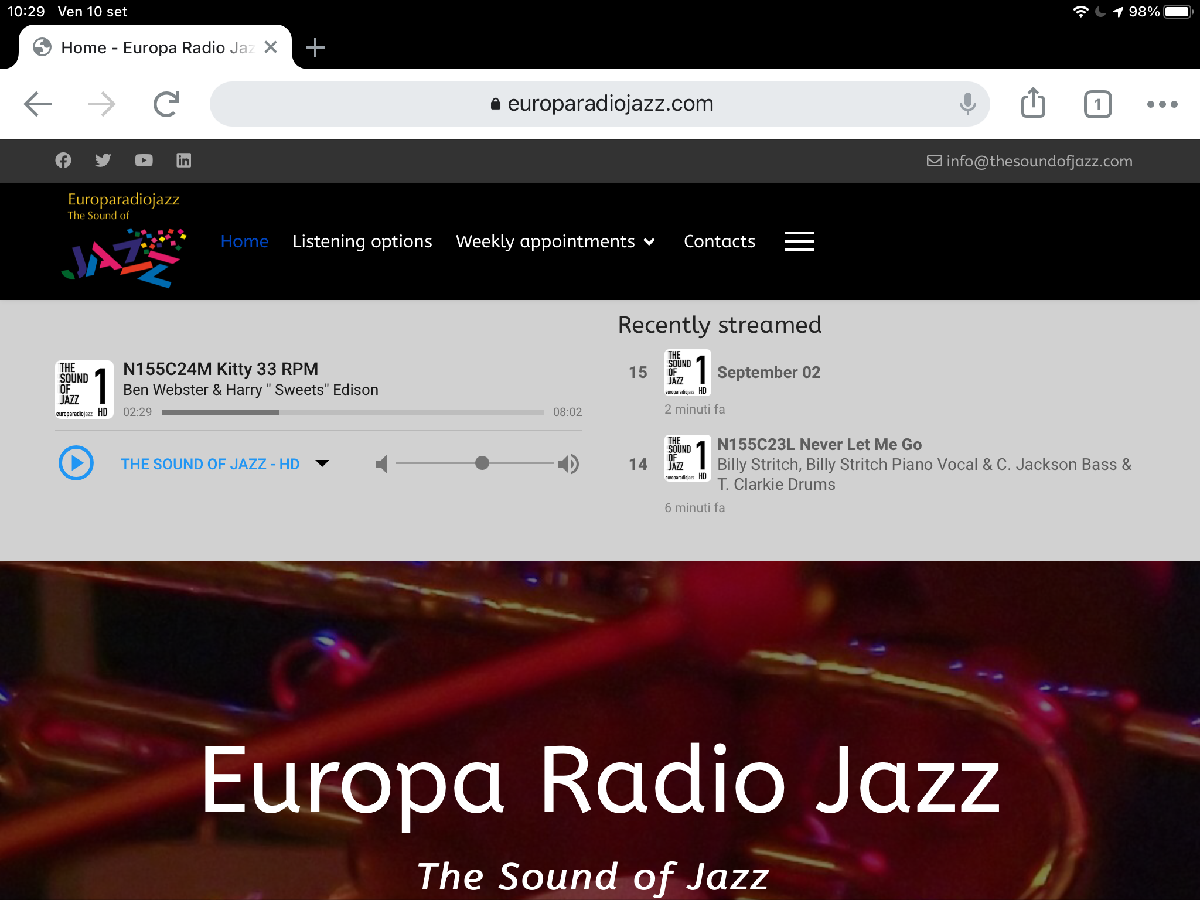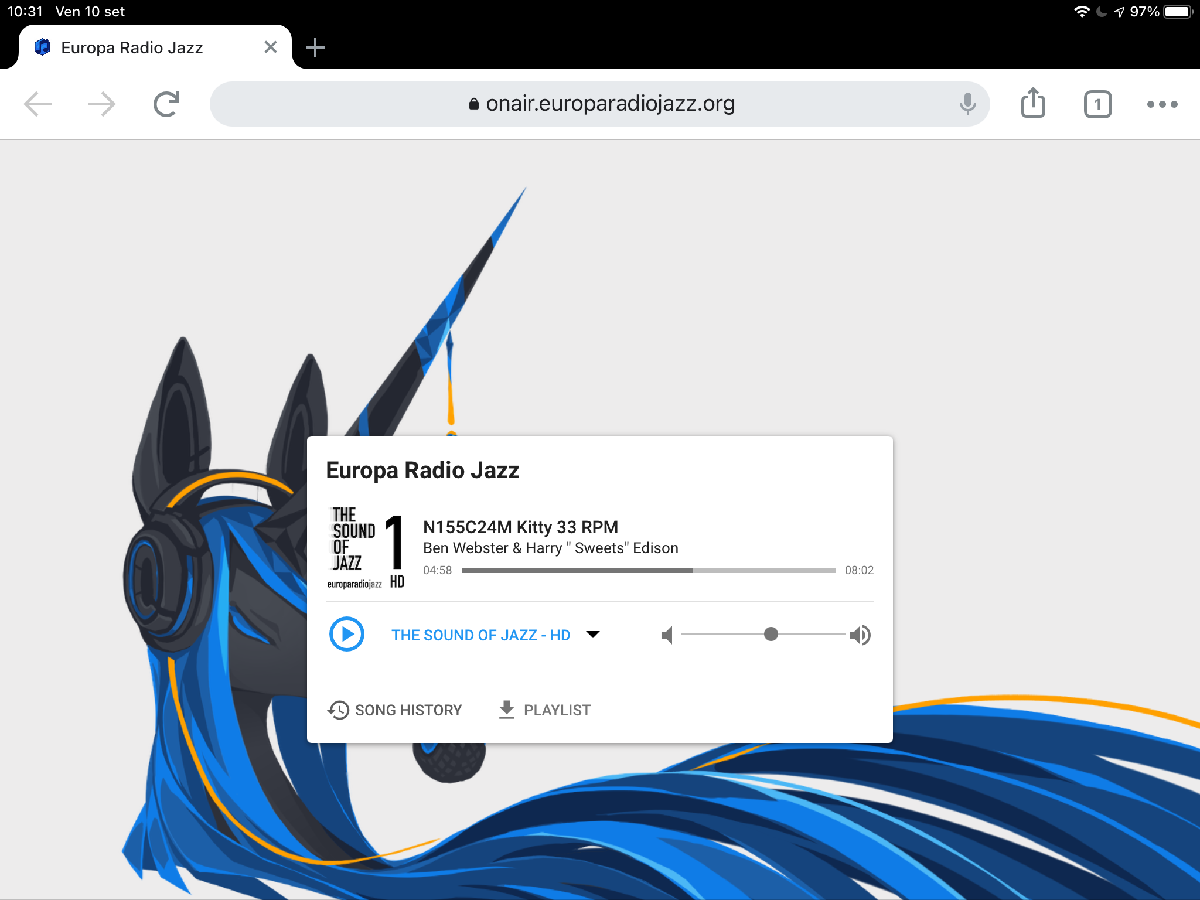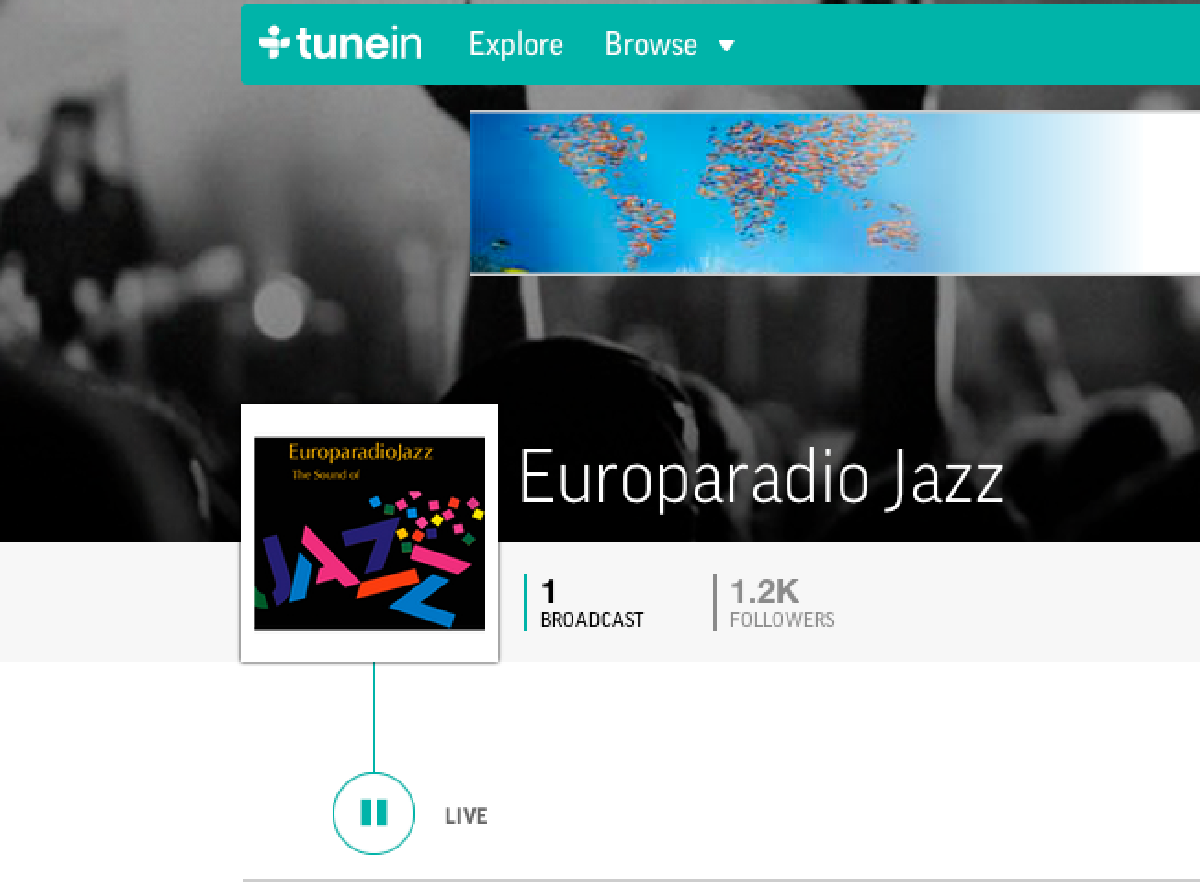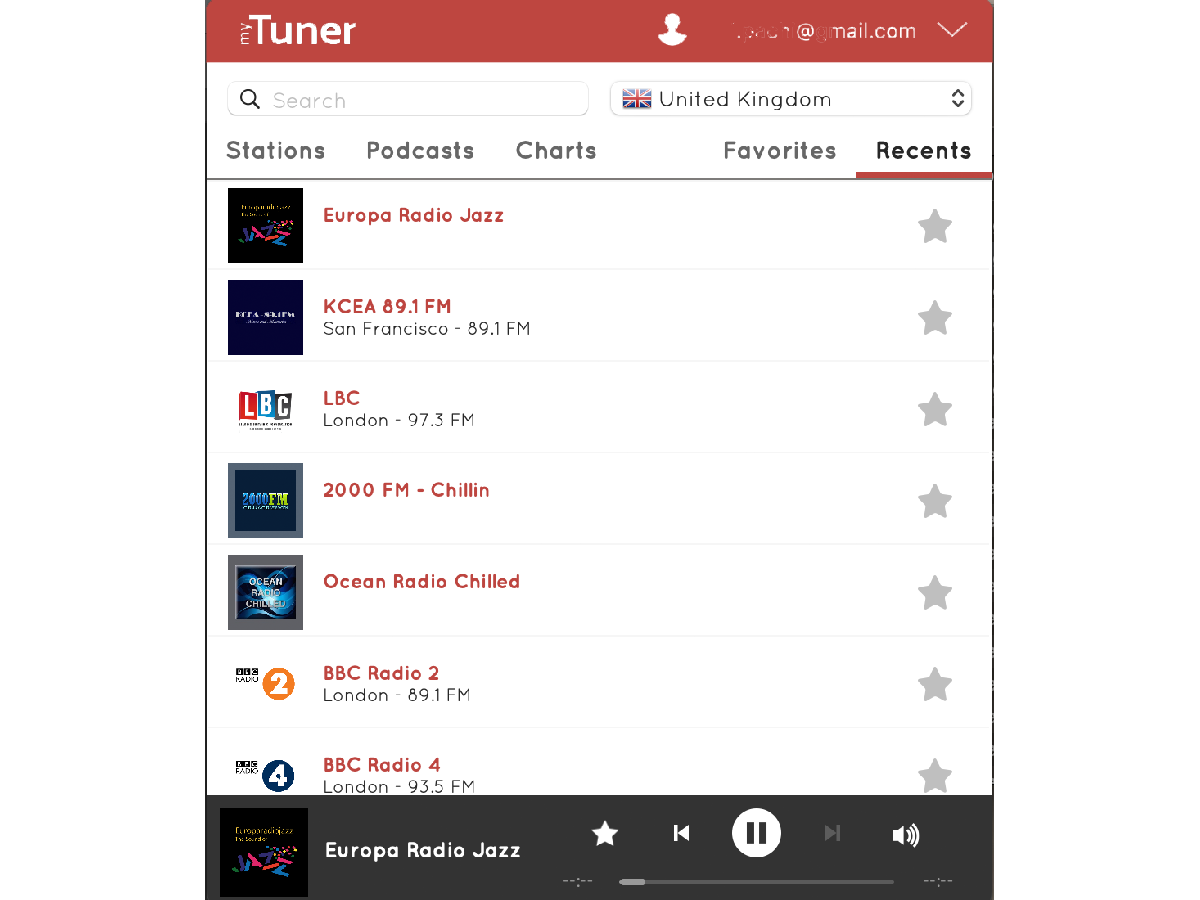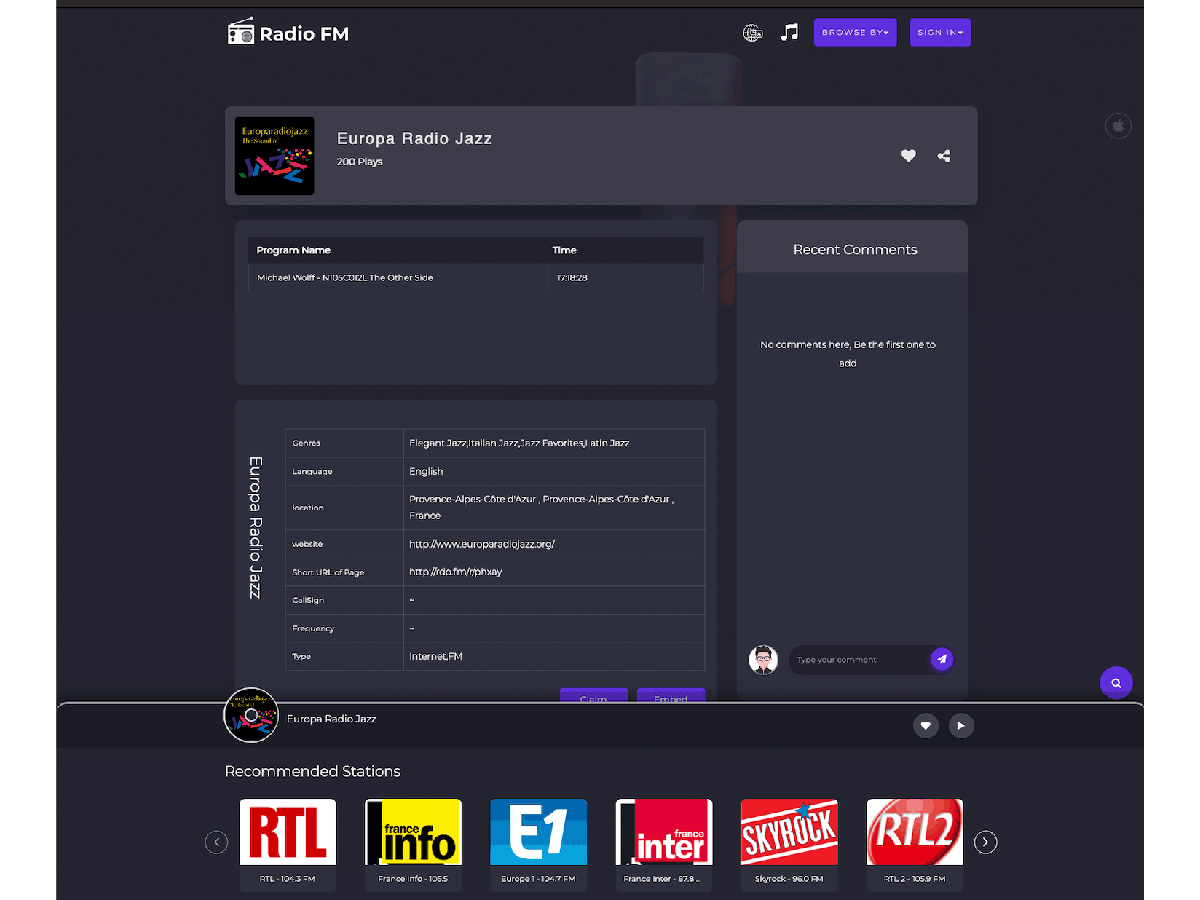 What our listeners say about us
«I continuously enjoy your great programming, music is really first class. It's the real Sound of Jazz. Thanks.
What our listeners say about us
«I truly enjoy this radio station….I love the sound. You really make a difference. Thank you.
We love to receive feedbacks and comments from our listeners around the world.
If you wish, send us an email with your thoughts, adding your name (your picture as well, if you like) and the place you listen to us from!
Partners of Europa Radio Jazz