Europa Radio Jazz
The Sound of Jazz

Europa Radio Jazz
Europa Radio Jazz broadcasts in streaming all around the world.
It can be listened
to throughout the Web or via Alexa smart speakers or also with the iOS and Android App (plus CarPlay and Android Auto) named "Europa Radio Jazz" or also "The Sound of Jazz".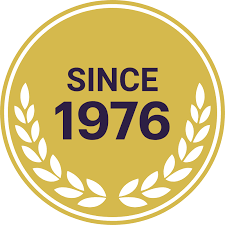 Our Values...
Europa Radio Jazz was created in 1976 in the Milan area (Italy) on the 88.3 MHz. Right now the Headquarters is in the French Riviera and Europa Radio Jazz broadcasts in streaming all around the world and can be listened to throughout the Web or via Smart Speakers or also with the iOS and the Android App. You may even choose the sound quality to listen to. The App works on CarPlay and Android Auto as well.
Europa Radio Jazz is a non-profit organization aimed at providing listeners with musical and cultural information relevant to quality Jazz.
Over the years we have also accumulated more than 15.000 hours of the best jazz music and we are keen to share our archives with all of you.
What's New...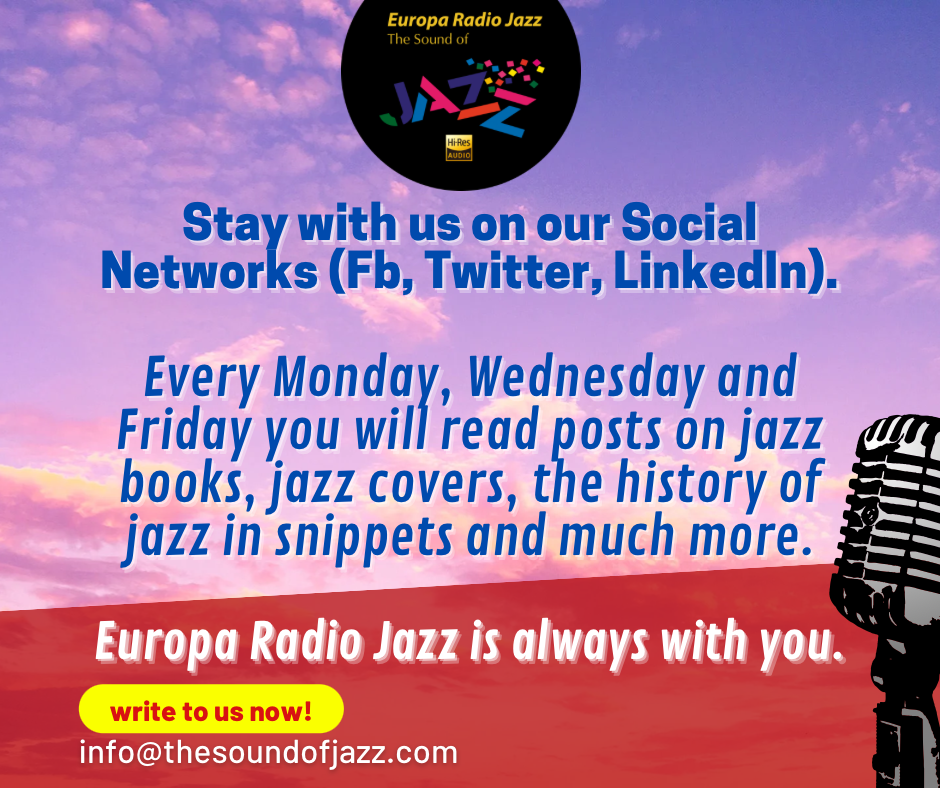 Dedication of the month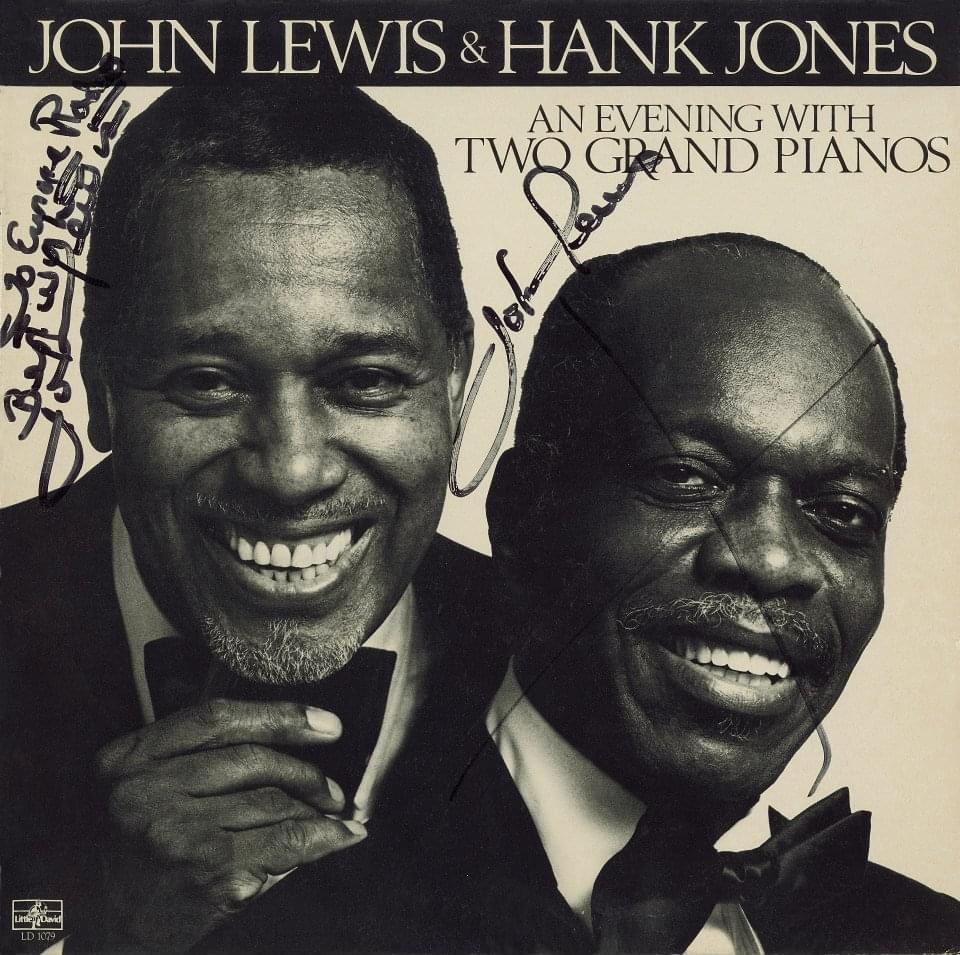 Why listen to Europa Radio Jazz
You have many reasons to listen to Europa Radio Jazz. Here below are just a few...
World-wide radio station
You can listen to Europa Radio Jazz everywhere in the world.
Listen to us
You can listen to us in many ways: on the web site, on smart speakers or mobile Apps.
24/7 - HD quality
Our programmes are well selected and broadcast in HD 24 hours a day.
World-Class Jazz
Our channel is not a repetitive mix of songs but a very wide selection of great music.
All-time greatest artists
Our free jazz stream features some of the greatest artists all-time.
Our selection
You can listen to great jazz sounds and American music from the 30's, 40's and 50's as well.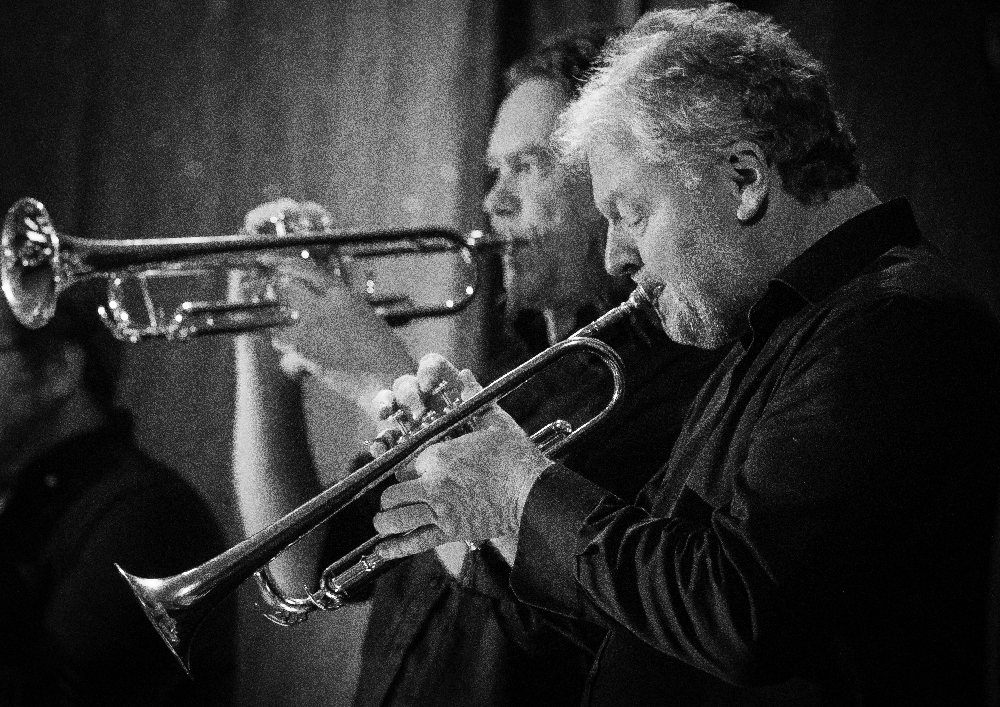 Get to know the story of Jazz music!
An opportunity for Brands all around the world...
Have you ever thought of being one of the main sponsors of a radio station that broadcasts worldwide?
To know how Europa Radio Jazz can help you, just write to us:  info@thesoundofjazz.com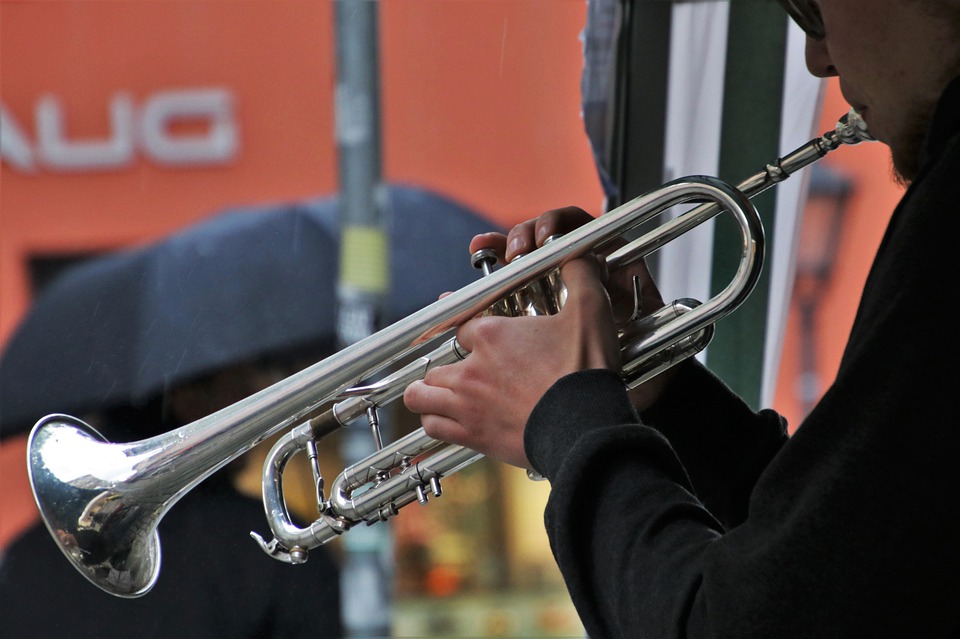 Jazz News and articles from the "All About Jazz" web site
EVENT: Sheila Jordan, Jazz Legend, At Jimmy's In Portsmouth, September 11, 2022

On Sunday, September 11, at

Jimmy's Jazz and Blues Club

in

jny: Portsmouth

, New Hampshire the Seacoast Jazz Society, a nonprofit organization dedicated to fostering jazz music and jazz education, will host a special evening event and performance to honor legendary jazz singer,

Sheila Jordan

....
Alf Terje Hana: The Further Edge

Unless you hail from

jny: Norway

, chances are you haven't heard of (or are just hearing about) guitarist Alf Terje Hana. With a music career stretching back into the '70s and a sound that's as personally stylized and cutting-edge fresh as anything birthed in the 21st century, Hana's music and name are just starting to circulate in ears outside his homeland...

[ read more ]
What our listeners say about us
«I continuously enjoy your great programming, music is really first class. It's the real Sound of Jazz. Thanks.
What our listeners say about us
«I truly enjoy this radio station….I love the sound. You really make a difference. Thank you.
We love to receive feedbacks and comments from our listeners around the world.
If you wish, send us an email with your thoughts, adding your name (your picture as well, if you like) and the place you listen to us from!
Partners of Europa Radio Jazz