Your brand on
Europa Radio Jazz
Discover how to reach your best target
Have you ever thought of being one of the main sponsors of a radio station that broadcasts worldwide?
Europa Radio Jazz was born at the end of the '70s in the Milan area (Italy) on the 88.3 MHz. Right now the Headquarters is in the French Riviera, and Europa Radio Jazz broadcasts in streaming all around the world and can be listened to, throughout the Web (europaradiojazz.com), or via Smart Speakers, or also with the iOS and the Android App named "thesoundofjazz". You may even choose the sound quality to listen to.
Europa radio Jazz is a non-profit organization aimed providing listeners with musical and cultural information relevant to quality Jazz.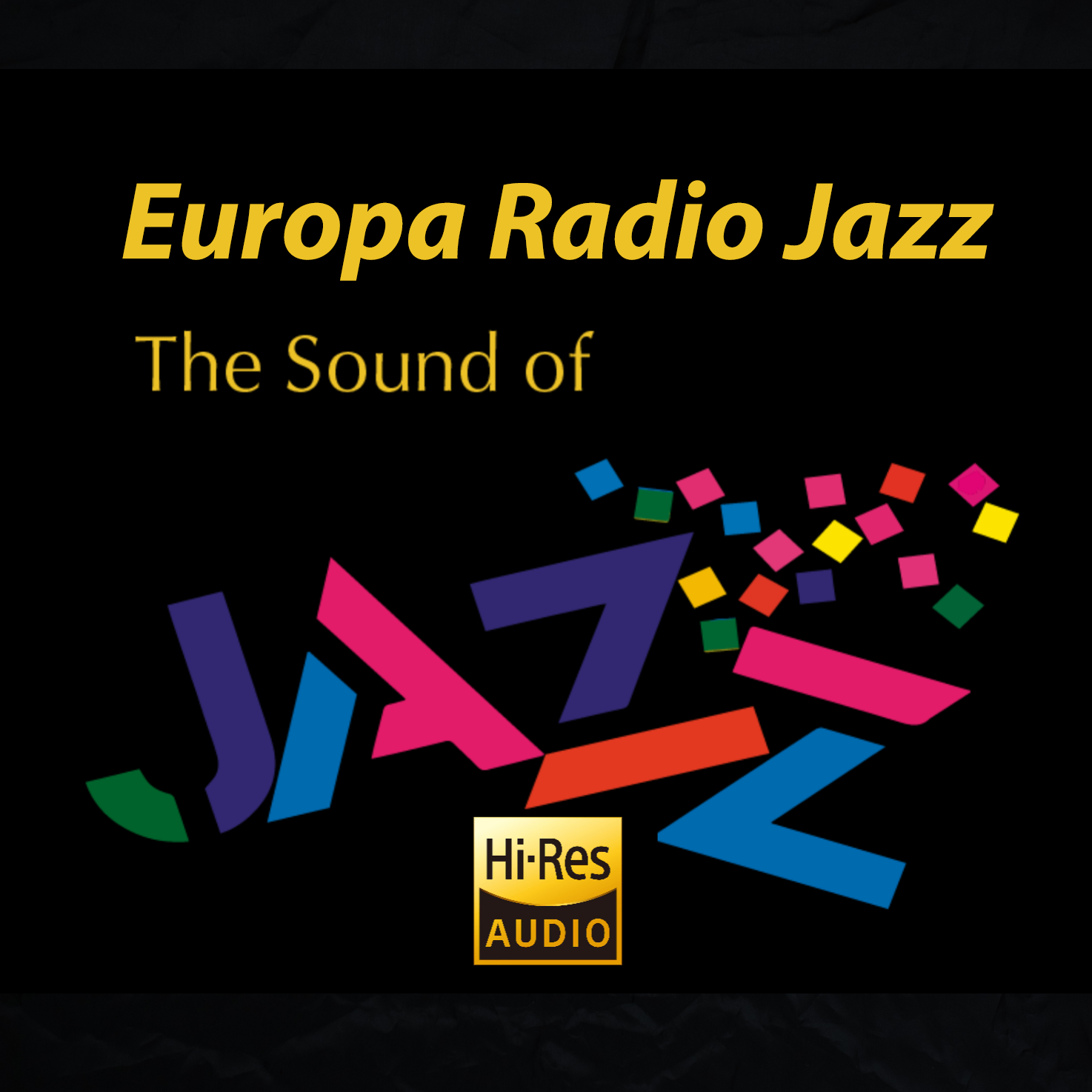 Eight reasons to become our sponsor:
1. Our listeners have excellent purchasing power
2. Our listeners love quality brands and luxury products globally available
3. Your brand awareness will also be improved by the presence of your logo on our radio station web site (www.europaradiojazz.org and www.europaradiojazz.com)
4. We have been present with Europa Radio since 1976
5. Our world class music selection is unique on the web (over the years we have also accumulated more than 15.000 hours of the best jazz music and we are keen to share our archives)
6. Our channel is listenable in many ways (web, apps, on smart tv, on smart speakers, via CarPlay, etc.)
7. We do not have limits on the number of listeners. In fact, we use a limitless streaming system
8. You can broadcast our channel inside your offices and places where you meet your customers, so that they listen to quality music added to your adv message.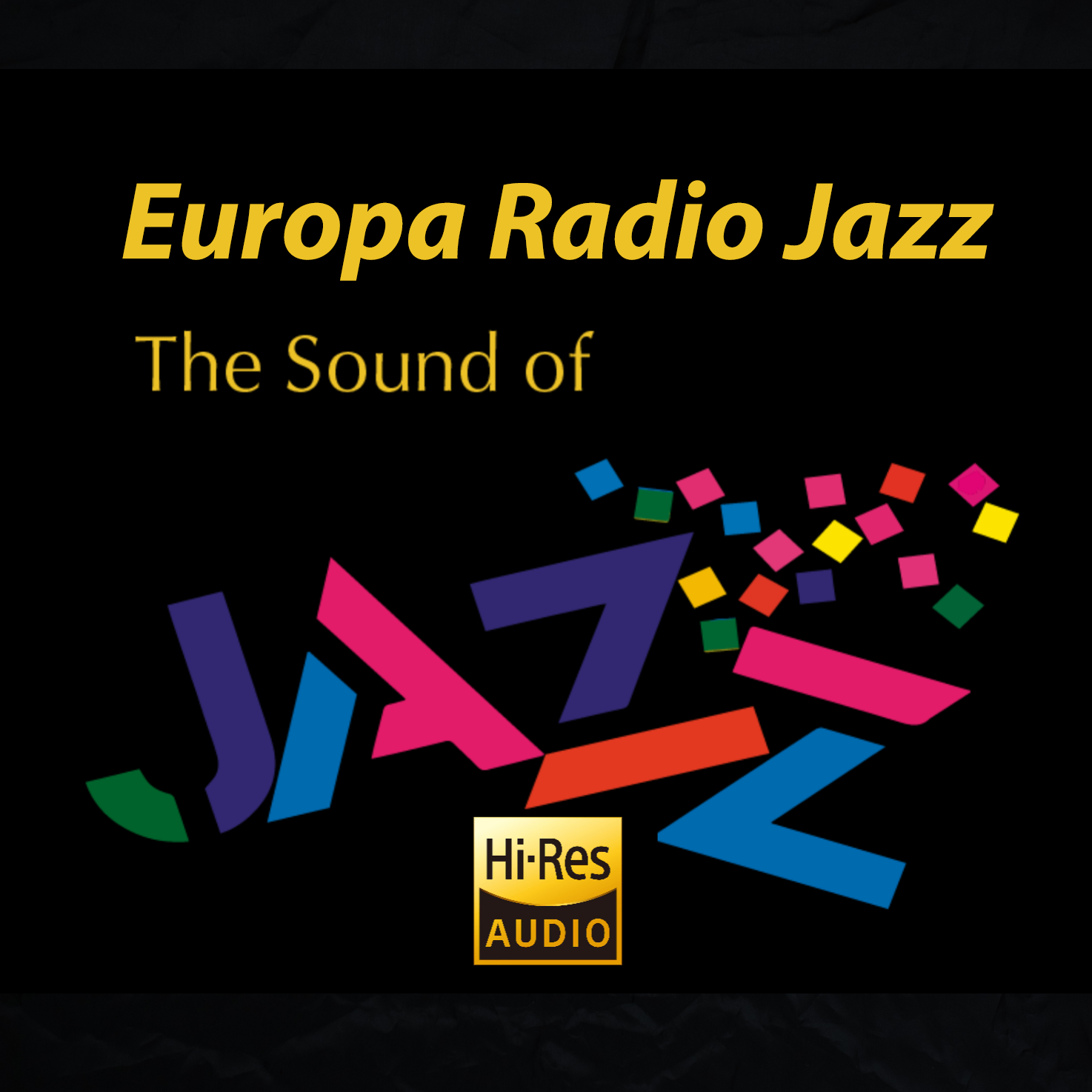 Don't wait any longer… Become a main sponsor of a quality radio channel that can further leverage your brand to the right target! The mission of Europa Radio Jazz is to bring jazz culture and jazz music to a wider audience...
Types of Ads on Europa Radio Jazz

Message with
name of your company
and related web page



(Option 1)



€ 300,00 (VAT incl

.)

Presence of your brand
with logo of your company
on our web page



(Option 3)



€ 100,00 (VAT incl

.)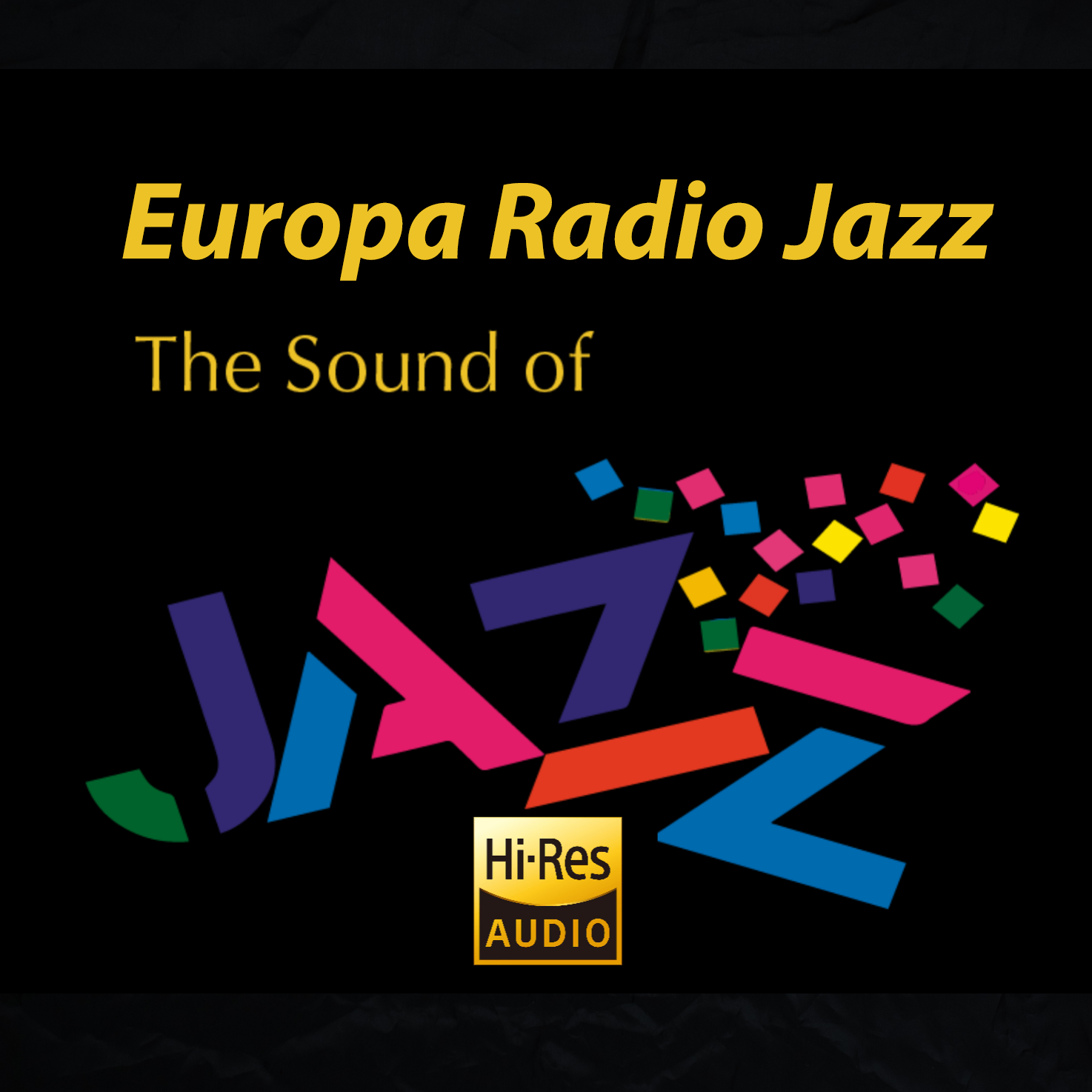 Types of advertising campaigns and related cost based on a year of presence:

Option 1. Message with name of the company and related web page
(e.g. "The following hour of world class music is brought to you by xxxxxx, your best brand for electric and hybrid cars: discover more visiting www.xxxxxx.com)
Adv placed once every 2 hours for 365 days: cost 300 euro/month (fee includes your logo on our radio station web site)
Option 2. Institutional or product Text produced by ERJ with our official female speaker.
You give us the text to read  (for a message of around 30 seconds) and we prepare the adv. During the year of contract you can propose up to 6 different messages and we will produce the audio file to broadcast.
Production and Adv placed once every 2 hours for 365 days: cost 400 euro/month (fee includes your logo on our radio station web site)
Option 3. Presence of your brand with only the logo of your company on our web page and related link to your home page or social network (where it is possible to listen to our radio channel). Cost for 365 days:  100 euro/month.


Adv streamed during all the festival period + 15 days before it starts

Option 4. Message with name of the Jazz Festival and related web page
(e.g. "The following hour of world class music is brought to you by xxxxxx, jazz Festival in Paris from xx to xx : discover more on www.xxxxxx.com)
Adv placed once every 2 hours starting 15 days before the festival and during all festival period as well: cost 75 euro one-shot (fee includes your logo on our radio station web site)

If you would like to discover more about the above opportunities or verify different type of campaigns, just get back to us. For instance we can air just a special commercial annoucement of your brand or company (30 secs.) for an entire week (adv placed every 2 hours) for only 90 euro.

It will be a pleasure to provide you with all details for a winning presence of your company on Europa Radio Jazz.
Write to us at info@thesoundofjazz.com